Product Description
$11,375 Bridgeway Christian Academy 6th Grade Tuition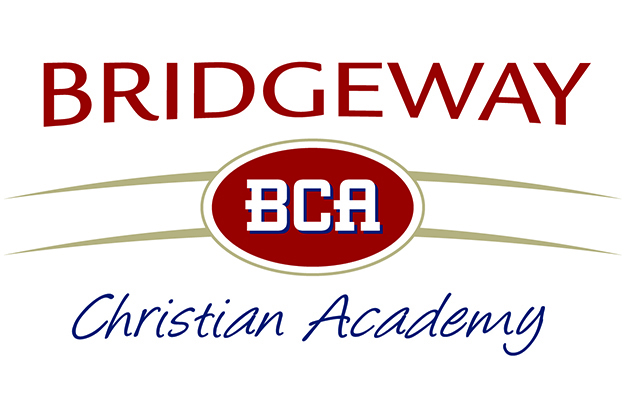 Preschool through 8th grade BCA curriculum incorporates a biblical worldview into the learning experience across all grades and subjects. Curriculum is structured to be challenging at each grade level in preparation for the next step in a student's academic career. The elementary school Academic Enrichment Program at Bridgeway is designed to engage and challenge students in grades second – fifth who are ready to take learning to the next level. Academically eligible students in middle school may take advanced math courses to prepare them for an advanced high school math track.
Bridgeway Christian Academy is accredited by the Southern Association of Colleges and Schools (SACS) and the Association of Christian Schools International (ACSI).
4755 Kimball Bridge Rd
Alpharetta, GA 30005
770.751.1972
http://bridgewayca.org/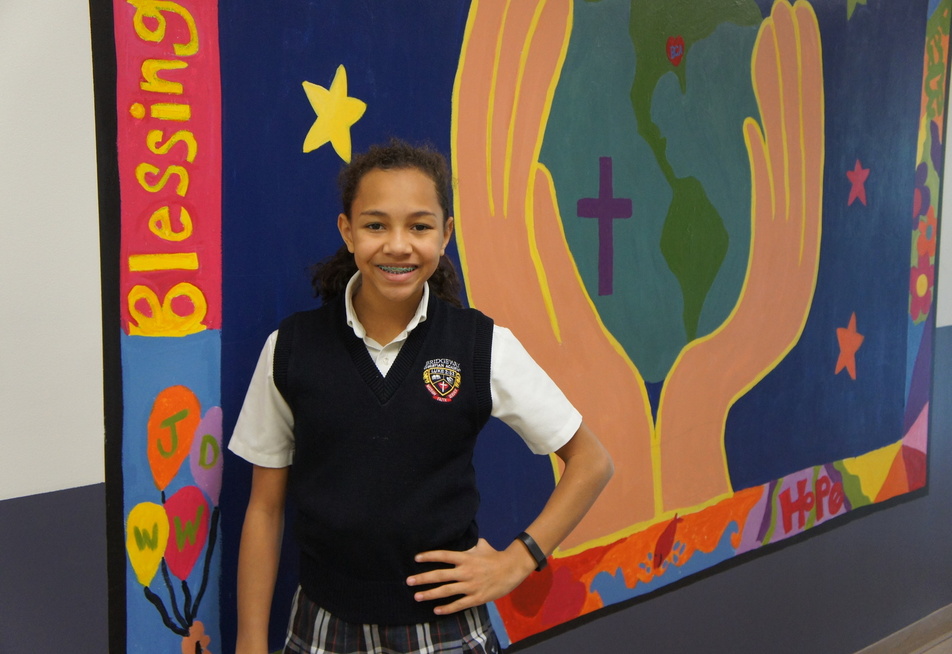 Certificate is good for 2016-2017 tuition (two semesters). Certificate is good for new student tuition only. Certificate does not include application, activity, enrollment or athletic fees. Admittance is subject to school approval. Full refund of certificate provided ONLY if application not approved by school. No other refunds available.
Questions? 404-995-7343
Product Videos
Custom Field
Product Reviews