Product Description
$40.00 Ceretificate for Mobile (at home) Veterinary Services
404-490-BARK (2275)
www.noahsbarkmobilevet.com
dr.mueller@noahsbarkmobilevet.com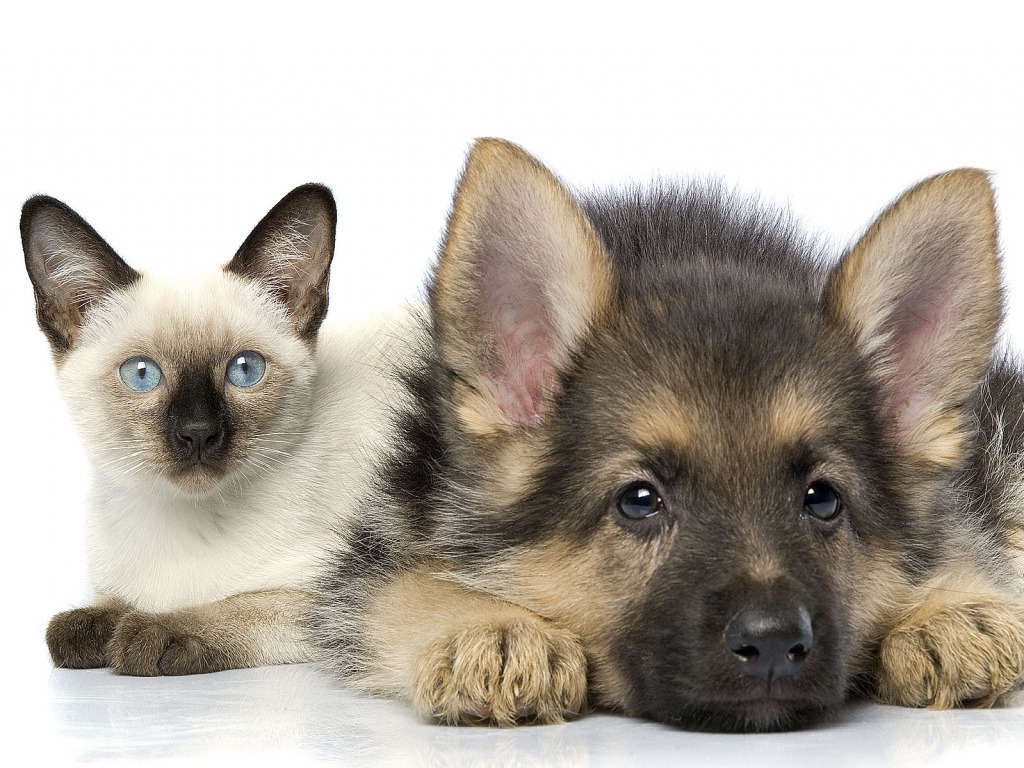 Can't get
to the vet?
Save time in your daily routine. Noah's Bark Mobile Veterinary Services will come to you wherever you are; home, work, even the dog park.
Our Goal At Noah's Bark: We understand that many animals lack quality veterinary care because their owners cannot get them to the vet for whatever reason. Maybe your pet is afraid of riding in the car ? Maybe they are too old and riding in the car is too stressful or too painful ? Maybe they don't tolerate being at the vet's office because they are too anxious or scared ? We would like to be able to fill that void so all of our 4 legged best friends can get the veterinary care that they need to ensure they live the longest healthiest life possible. We can even provide transportation for your pet to the vet or emergency center if you are unable to do so for whatever reason.
Noah's Bark Mobile Veterinary Services Include: Wellness, Illness and Emergency Exams - Vaccinations - Full diagnostics including bloodwork - X-rays- Ultrasound - Health Certificates: International and Domestic - Surgery including spays and neuters - Dental Cleanings - Emergency Transportation Services​​ - At home euthanasias - ​Deceased pet care services - Full pharmacy - Hospice care for senior pets - Pain management - Preventative Medicine - Medical Consultations - And much more
And God made all the beasts of the earth after their kind, and all the cattle after their kind, and everything that creepeth upon the ground after its kind: and God saw that it was good. Genesis 1:25
Certificate only good in the Atlanta area. Certificate does not carry a balance, cannot be combined with any other offer, and only one certificate per customer.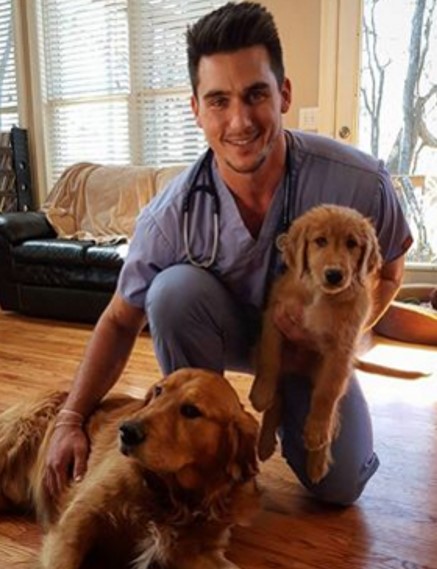 Product Videos
Custom Field
Product Reviews