Product Description
Save 50% on a $5,000 credit to Pro Roofing & Siding!
*LIMIT ONE (1) CERTIFICATE PER PERSON / JOB*
Please make sure you receive an estimate of the job.
Purchase the certificate good for $5,000 off roof repairs or applied towards roof replacement from Pro Roofing & Siding.
Conditions: Limit one (1) certificate per person / job. If the roofing job exceeds the value of the certificate, certificate purchaser must pay Pro Roofing & Siding the difference. If roofing job comes in lower than the certificate, there will be no refund to the certificate purchaser from Pro Roofing & Siding or Salem Media Group. Please schedule a FREE estimate with Pro Roofing today by calling 844.776.7663.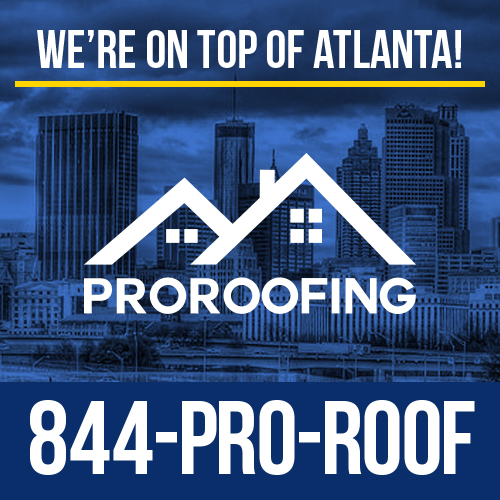 Pro Roofing & Siding
2558 Canton Road
Marietta, GA 30066
www.myproroofing.com
844.776.7663
Product Videos
Custom Field
Product Reviews