Product Description
Certificate is good for $8,580 New Student Tuition credit for 8th Grade for the 2018 - 2019 school year.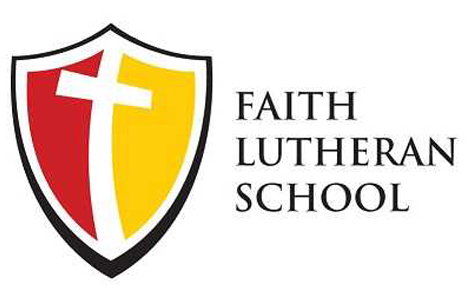 The mission of Faith Lutheran Church and School is to connect people to Jesus!
As a leader in Christian education, Faith Lutheran School operates as part of the largest Protestant school network in the United States with 1150 early childhood centers, 880 elementary schools and over 200,000 students.. We encourage and instruct our diverse community of students from the unity we find in Jesus Christ, so that they may grow and mature in the love of Christ and share that love with each other, family, and community.
We believe challenging students academically and encouraging them to strive for excellence, in an environment where the Christian ethic and understanding permeates all elements of the school, will contribute to this effort.
Faith Lutheran School
2111 Lower Roswell Road
Marietta, GA 30368
770-973-8921
https://school.faithmarietta.org/
NOT AVAILABLE FOR CURRENTLY REGISTERED STUDENTS
Certificate Expires July 19, 2019. Certificate good for "New Student" tuition does not include $50 Application Fee, $50 Testing Fee or $200 Registration Fee upon acceptance. "New Student" defined as students not on the school's roll or in process of testing as of the issue date of the certificate. Admittance subject to school approval. Full refund of certificate provided ONLY if application not approved by school. No other refunds available. Certificate has no cash value.
Product Videos
Custom Field
Product Reviews