Product Description
American Heart Association CPR/AED Training
Retail Price: $450 The Outlet Online Price: $225

Mote4Life LLC specializes in life's most important skill; SAVING LIVES!
Do you have the skills, knowledge, and confidence to correctly respond in an emergency situation?
When your adrenaline is pumping; you respond exactly how you train.
And that's where we come in.
Our instructors are all certified through the American Heart Association to teach BLS (for healthcare providers), CPR, AED, First Aid, and Bloodborne Pathogens.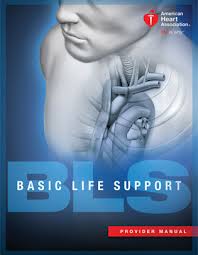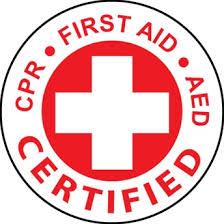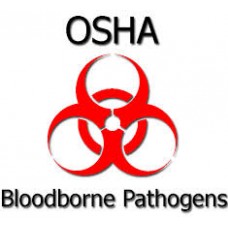 We would like to offer your business, church, or community group an opportunity to invest
2-hours of your time to learn:
Chest compressions for adult & child victims
Rescue breathing for adult & child victims
AED use for adult & child victims
Choking relief for adult & child victims
And receive an AHA 2-year Certification Card
This promotion allows a group of 6 students to take the American Heart Association
Heartsaver® CPR/AED (Adult/Child) Training Course.
However, if you have more than 6 students in your group, additional students are only $35 each. (Maximum Class size - 12 students)
*Special Offer*
When you purchase a full class of 12 students, then you are eligible for $100 off your purchase of the ZOLL-AED Plus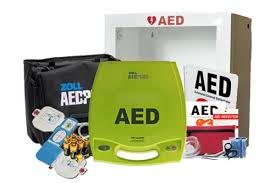 We go the extra mile and bring the class to you! So for more information and class scheduling, check us out on the web at: www.mote4life.com.
Or call us at: (706) 810-6683
And for Basic First Aid tips follow us on Facebook at: www.facebook.com/mote4life1
We look forward to serving you and earning your business.
Respectfully,
Kirk Mote
Mote4Life LLC – Owner
Mote4life@gmail.com
Cell/Text: (706) 810-6683
Mote4Life.com
~ Strong Heart Strong Life ~
Certificate does not carry a balance and cannot be combined with any other offer. Purchase is limited to one certificate per business, church, or community group. Certificate must be used within 30 days of purchase.
Product Videos
Custom Field
Product Reviews