Product Description
Complete Exam, FMX (Full mouth set of x-rays), Cleaning (not including periodontal disease) and Oral Cancer screening.
Retail Price: $422.00 Outlet Online Price: $211.00
Lemons Dental
4060 Johns Creek Pkwy Bdg B Suwanee, GA 30024
(770) 418-1414
http://www.lemonsdental.com/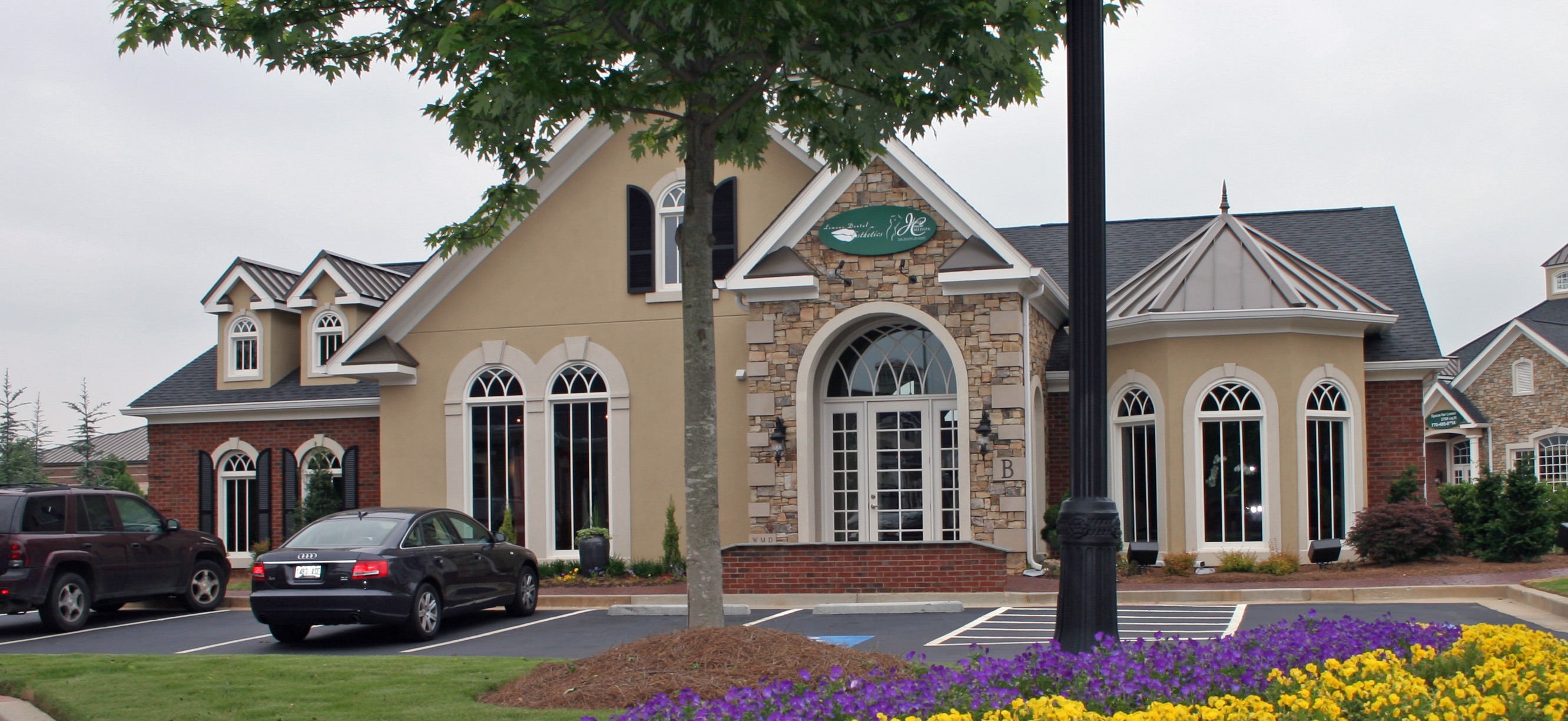 At Lemons Dental, we are passionate about your smile and comfort. Your smile is one of the first things other people notice. If you want a beautiful, healthy smile and exceptional dental health, Lemons Dental and their caring team strive to provide patients in Suwanee the highest quality, most comfortable dental care in a relaxing and state-of-the-art environment.
We use the latest technology, including laser dentistry, to give patients a beautiful healthy smile. You will notice that we are unique from the minute you walk into our office. You will be greeted by a friendly team of professionals who will take a sincere interest in you and you will be treated like family.
Lemons Dental Mission Statement
Lemons Dental is a full service family and cosmetic oriented dental office with an emphasis on quality long lasting dentistry.
We strive to provide the absolute best dental care, at a fair fee, in a caring, and timely manner.
We firmly believe good communication leads to good choices and long term comfortable dentistry.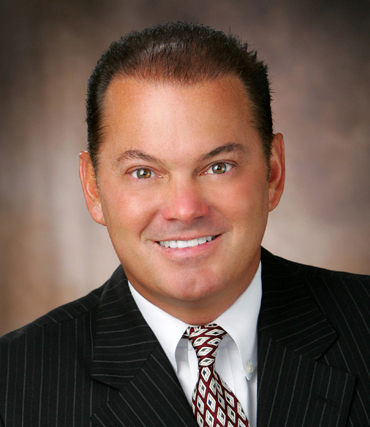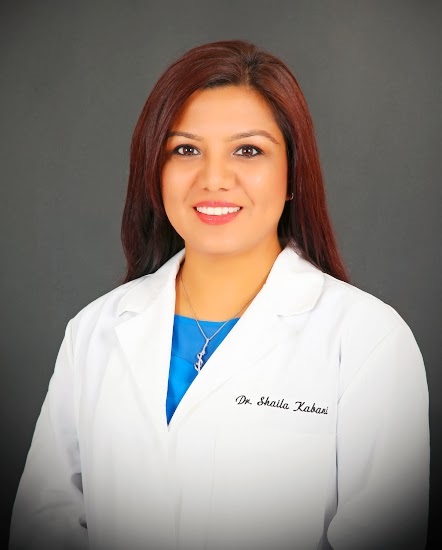 Product Videos
Custom Field
Product Reviews