Product Description
"Seasons in the South" Cookbook (Case of 12)
Retail Value: $376.51 - Outlet Online Price $188.26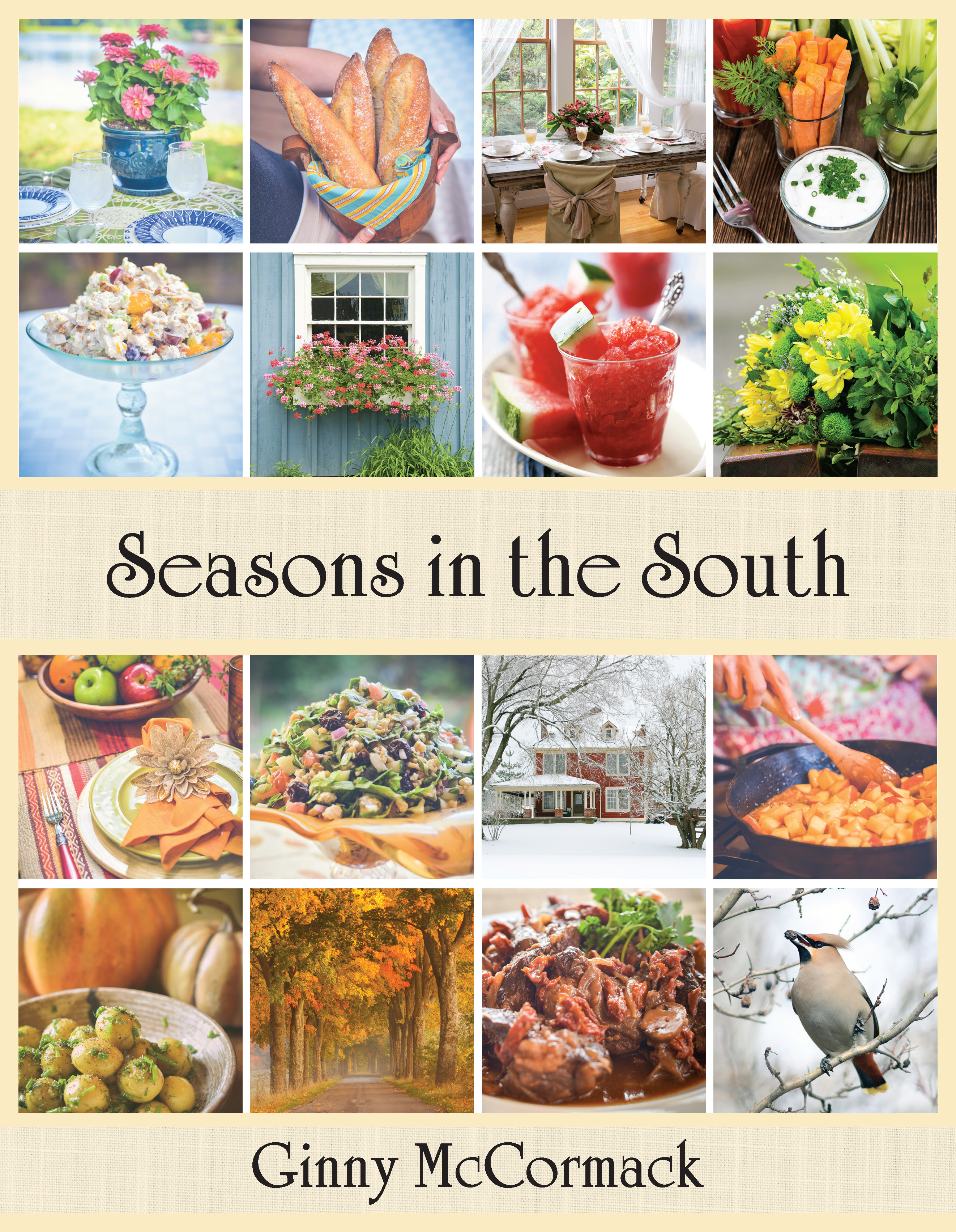 200 pages, 300+ photographs, Hardback with dust jacket
"Seasons in the South" is both a cookbook and a storybook in one. It is replete with delectably simple recipes, hundreds of gorgeous photographs, stories, anecdotes and delightful quotes that reflect the menagerie that is life in the south. All the chapters present complete menus that showcase recipes and table settings inspired by the southern seasons."
404-804-8450
admin@southernsistershome.com
Meet the author Ginny McCormack - https://southernsistershome.com/pages/meet-ginny-mccormack
Product will be shipped within 5 business days from date of purchase.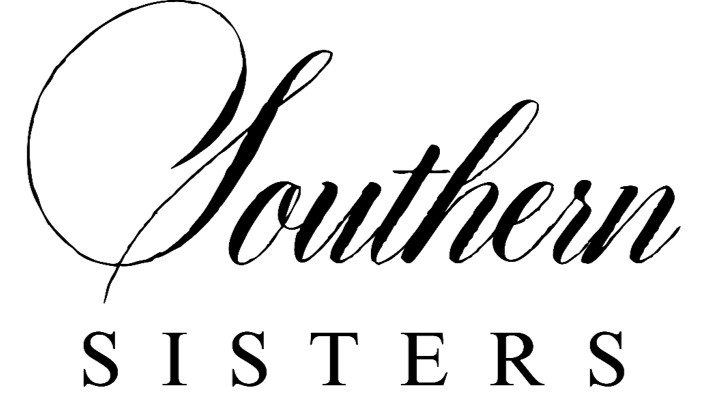 Product Videos
Custom Field
Product Reviews