Product Description
Southern Sisters Home Linen Decor Package
Reg. $5,000.00 Outlet Online Price: $2,500.00 (You save $2,500.00)
Ideal for retail stores, interior designers, and home renovators, our linen decor package gives you discount pricing on an array of gorgeous home interior soft goods: table linens, rattan decor items, flour sack towels and cottage pillows. Consultation services included.
CLICK HERE TO VIEW THE SOUTHERN SISTERS CATALOG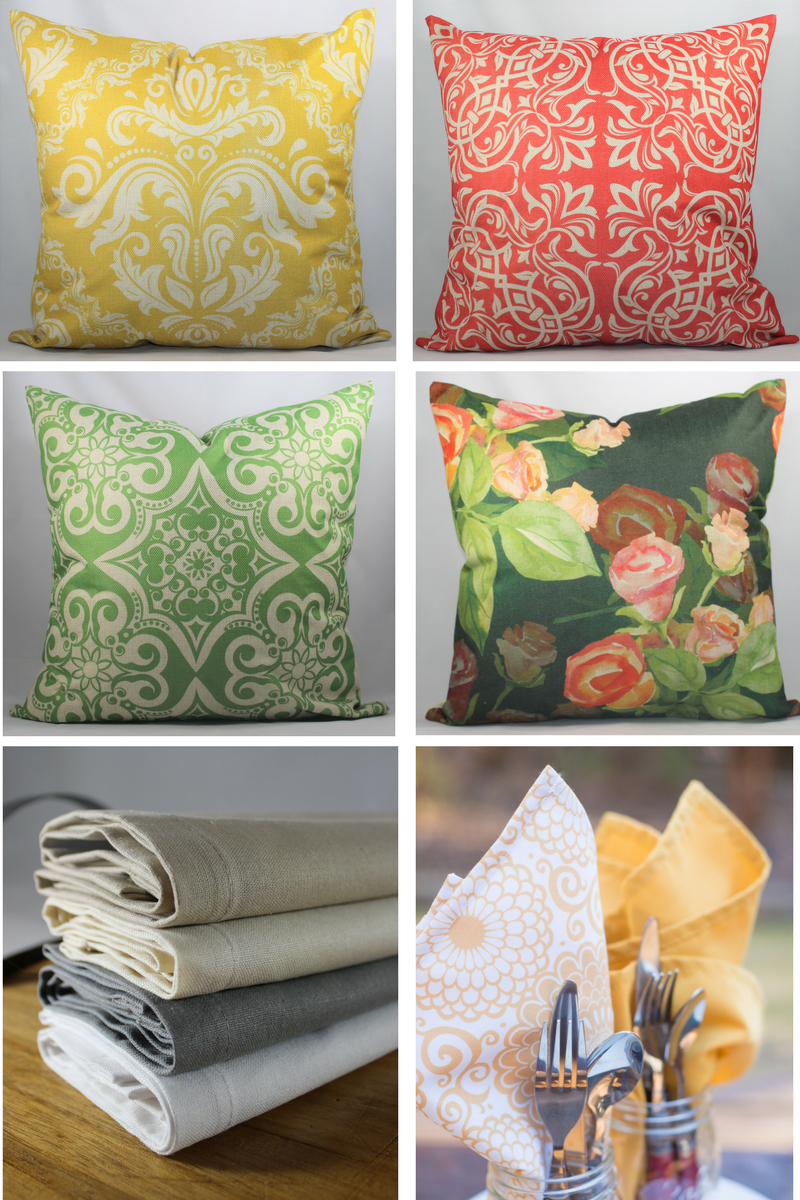 404-804-8450
admin@southernsistershome.com
Meet Ginny McCormack - https://southernsistershome.com/pages/meet-ginny-mccormack
Product will be shipped within 5 business days from date of purchase.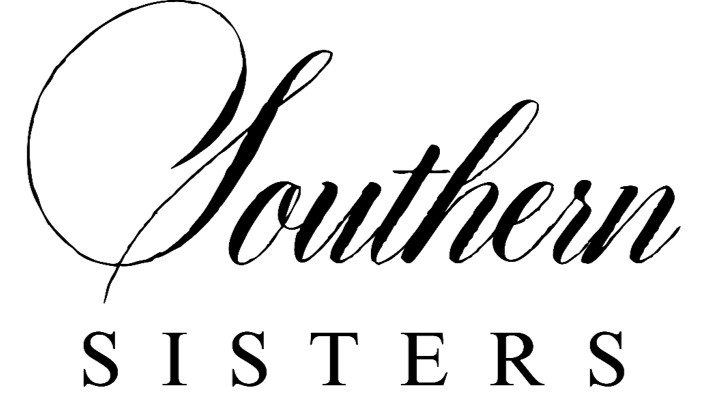 Product Videos
Custom Field
Product Reviews