Product Description
Southern Sisters Signature Plus Napkin Package for Restaurant / Commercial Catering / Food Service (100 pieces)
Reg. $298.00 Outlet Online Price: $149.00 (You save $149.00)
Ideal for restaurants, commercial catering or food service. These commercial grade Signature Plus Napkins are pre-shrunk, wrinkle free and color fast; size 20" x 20"
Your choice out of 14 colors.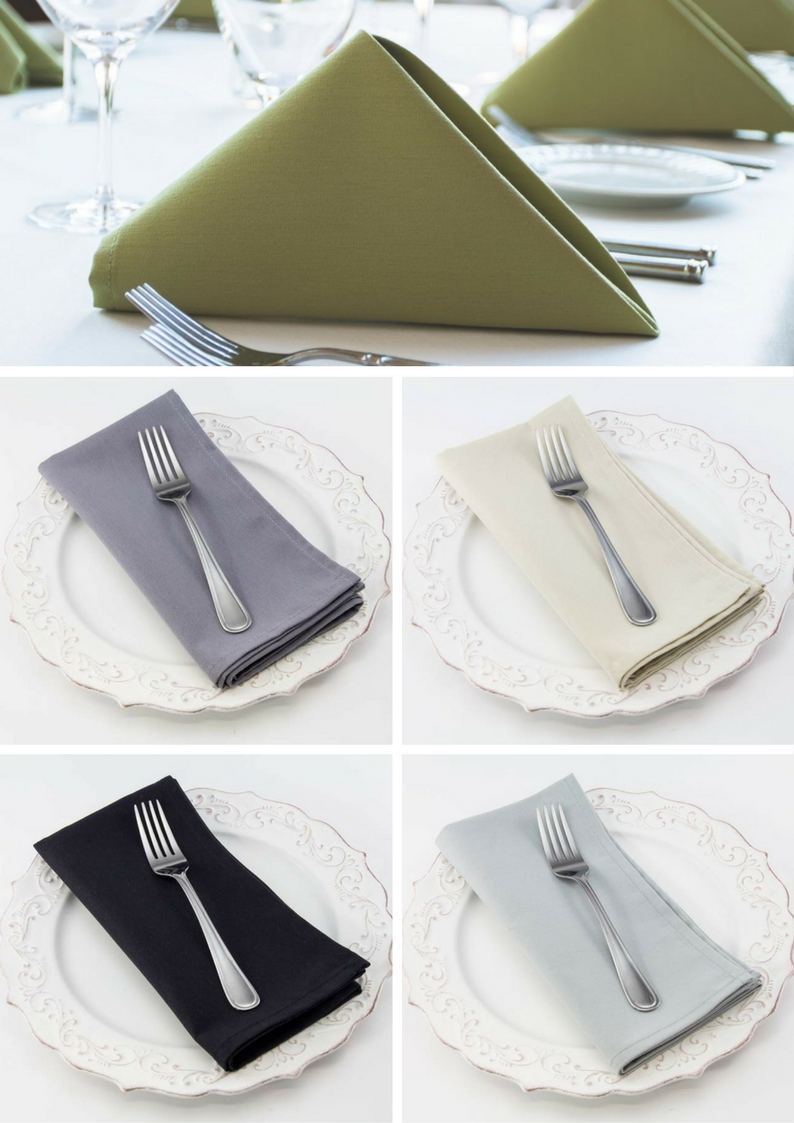 404-804-8450
admin@southernsistershome.com
Meet Ginny McCormack -
https://southernsistershome.com/pages/meet-ginny-mccormack
Product will be shipped within 5 business days from date of purchase.
Product Videos
Custom Field
Product Reviews